"
I LOVE TAKING CARE OF YOU,
SO YOU CAN SPEND MORE TIME DOING WHAT YOU LOVE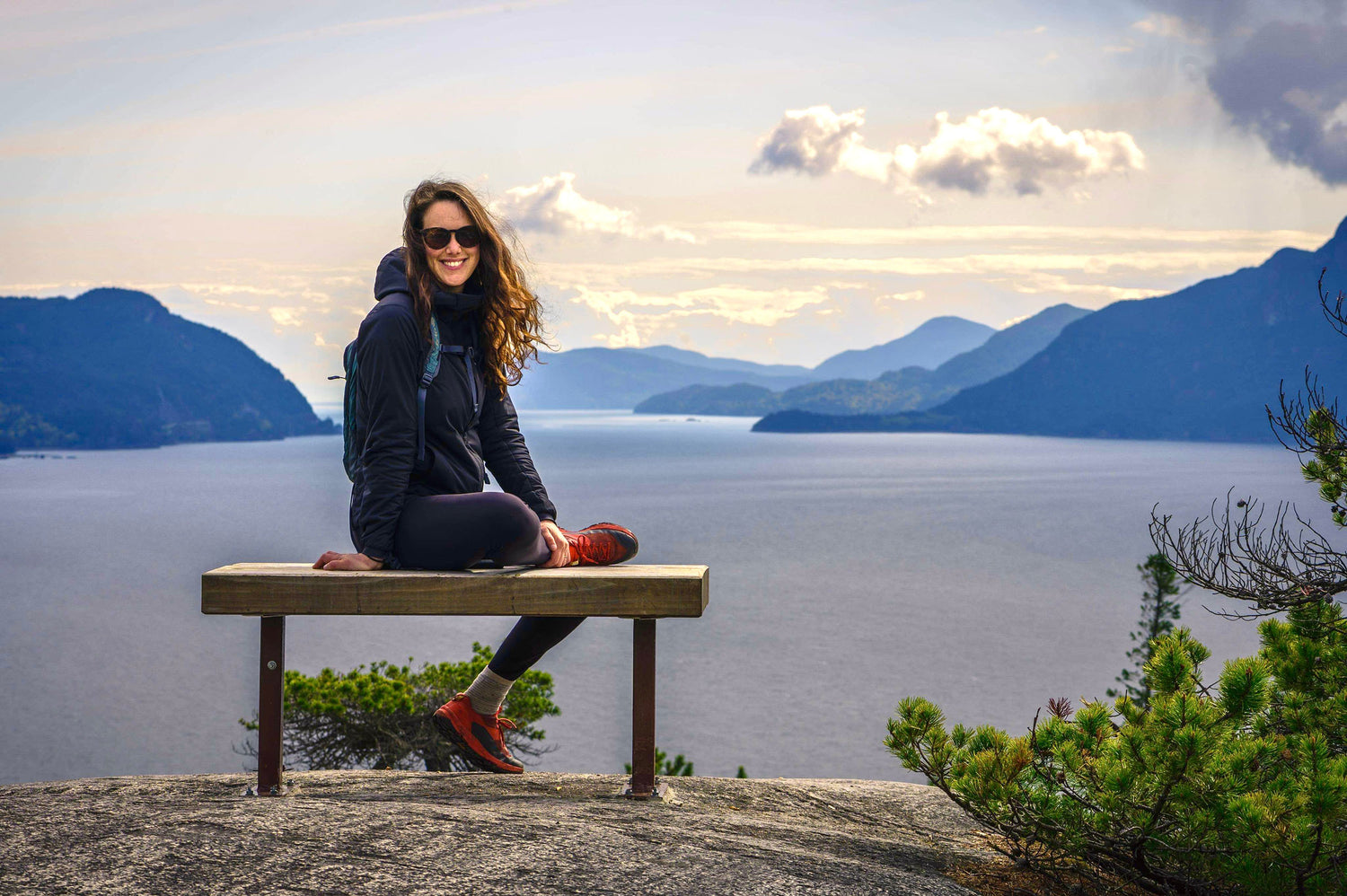 Hi, I'm Clare.

A Michelin-star trained chef from the UK. I specialize in Vegan and Vegetarian cooking, inspired by my 10 years of travel around the world.
After spending years searching for a compatible diet for my partner who suffers with autoimmune disease, we found that eating a plant-based diet helped us in ways neither of us expected and set us on a path to healing.
I bought the cutest little food truck, The Turmeric Trailer, which was used both downtown Squamish and at festivals & events all over BC. 
When Covid-19 hit, I parted ways with the food truck & have focussed on bringing the same food online, through meal delivery. I have found that I'm able to nourish and support more of the awesome people who make the Sea to Sky home.
I believe ready-made meals are the future as our lives become busier & time becomes a precious commodity. 
I provide real food, made for the health conscious, fitness fanatics & busy folks. Made with passion, to fuel yours.